A huge thank you to everyone who was at this years Sacred Ground Festival and made it so memorable! All the guests that came out to Trampe again or where here for the first time, you guys were the most respectful and amazing audience.
We are grateful and lucky to have so many wonderful people coming together for a this gathering. It's only possible because of the many people who have been offering their support, resources, trust, energy and dedication since the start of this adventure. All the inhabitants that embraced the festival with open arms, all the architects and designers who again created a unique atmosphere and surrounding, the crews that provided us with magnificent sound, lights, photos, drinks and food and of course to all the volunteers who were willing to help out, we couldn't do it without your enthusiasm and spirit.
We are excited to start planning the next gathering!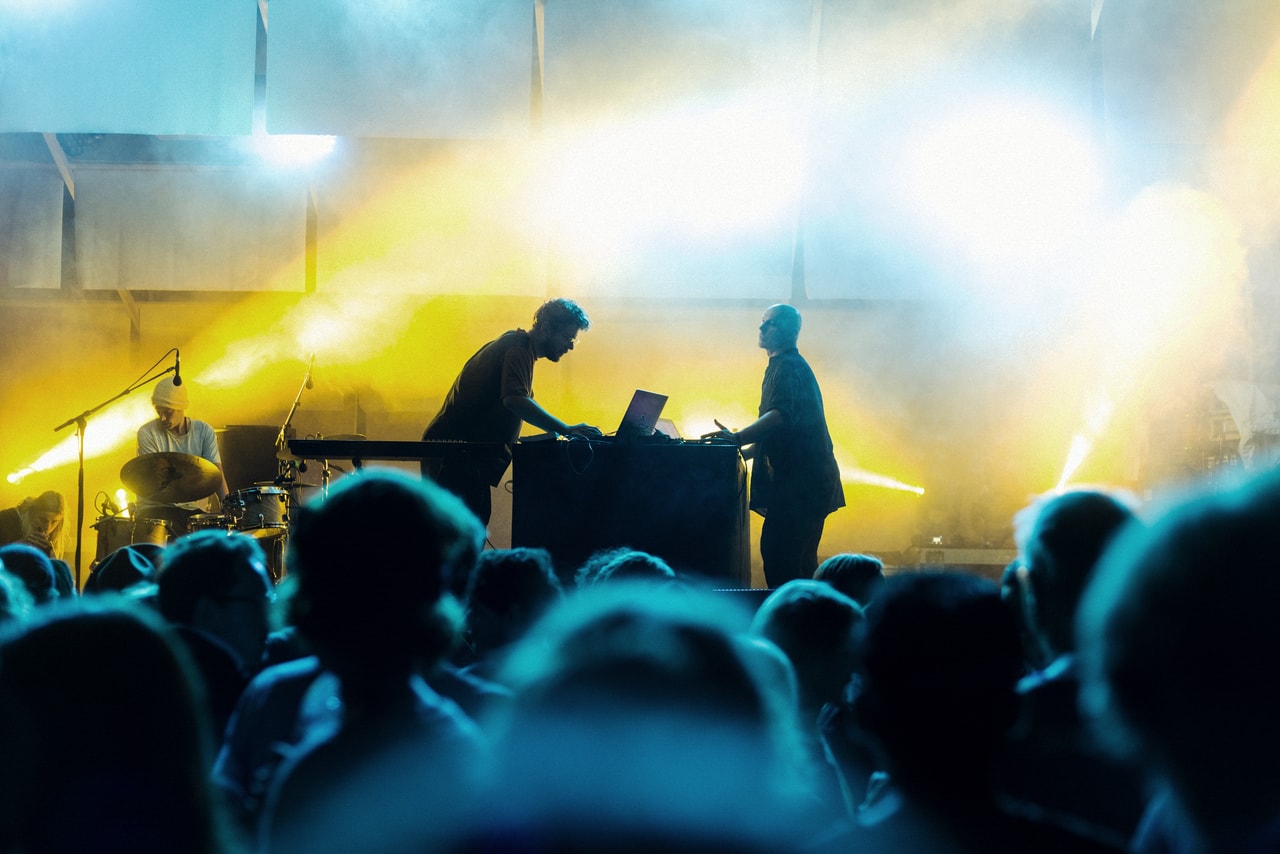 © Joris Felix Patzschke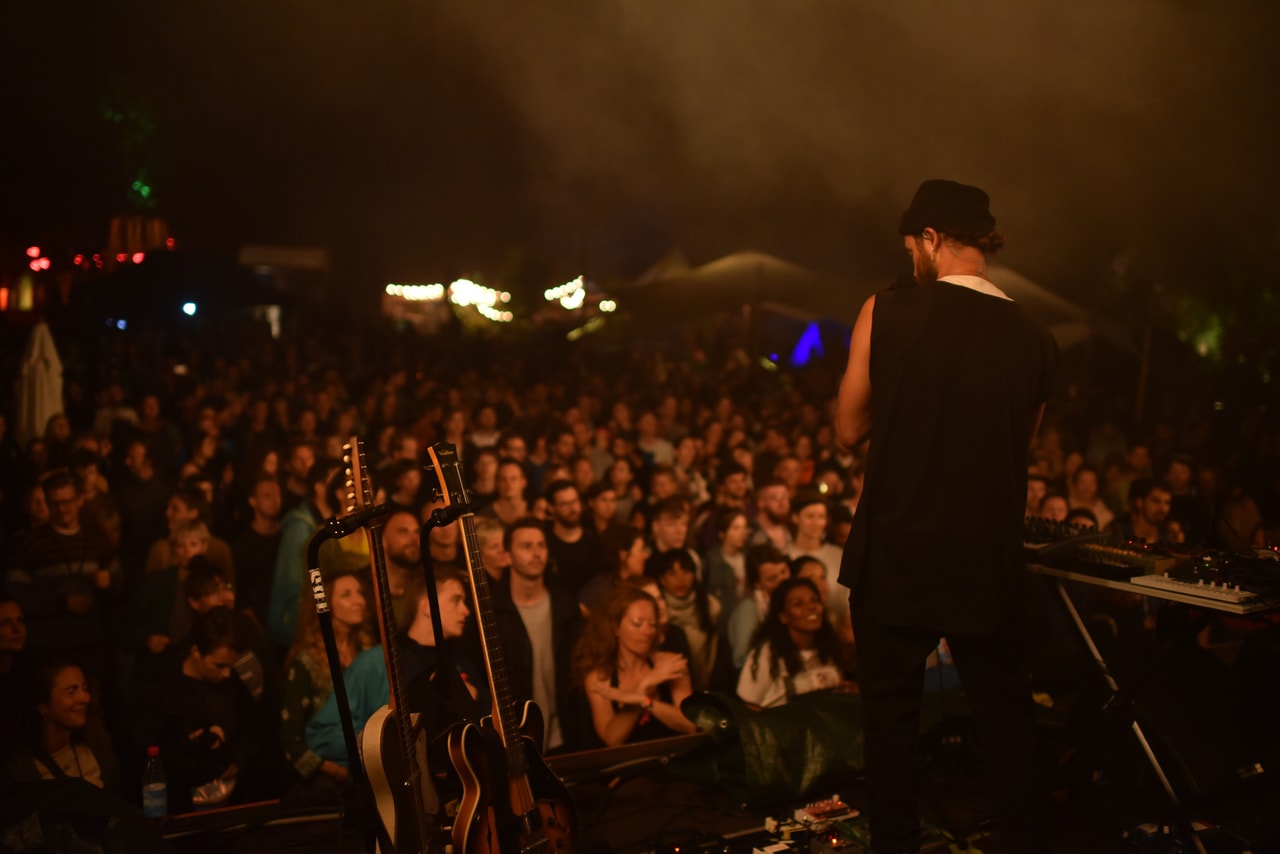 © Alexander Jedermann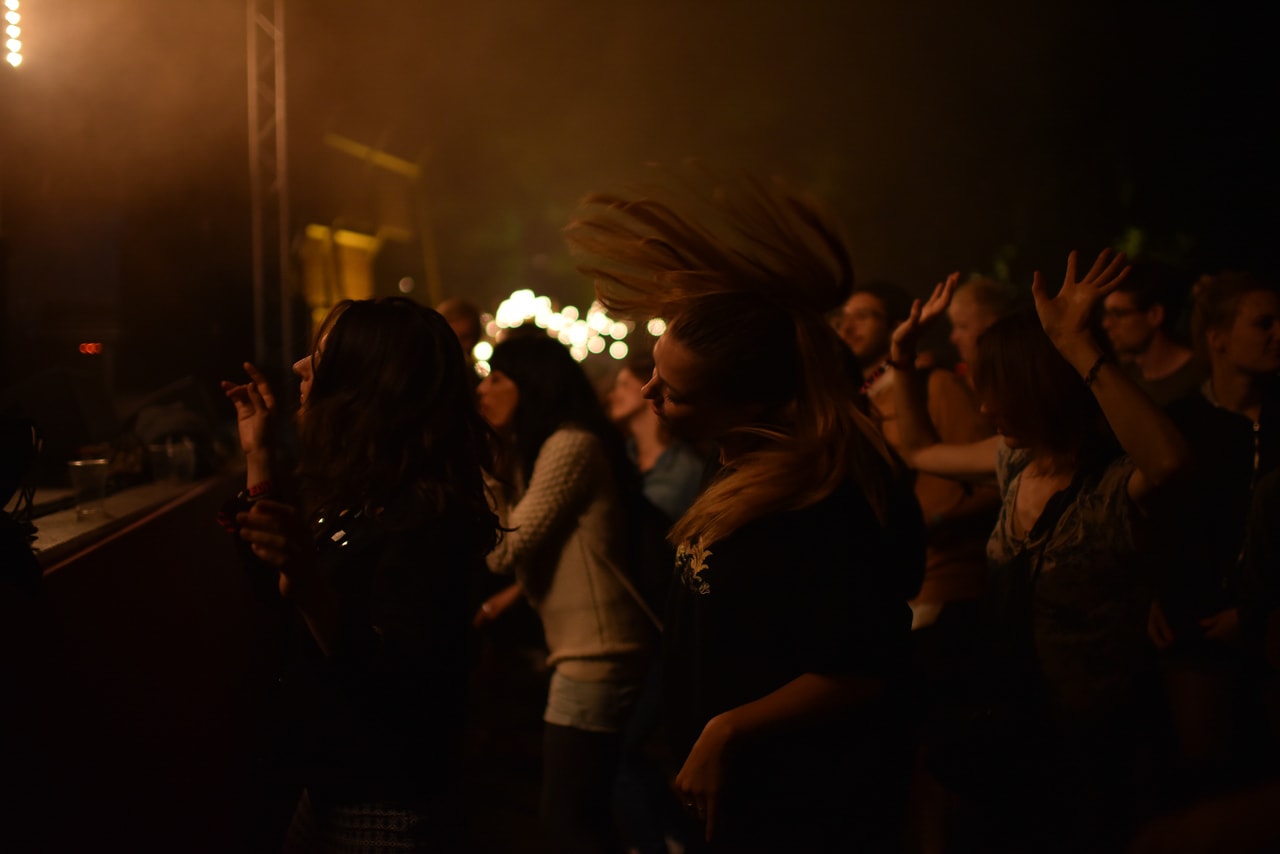 © Alexander Jedermann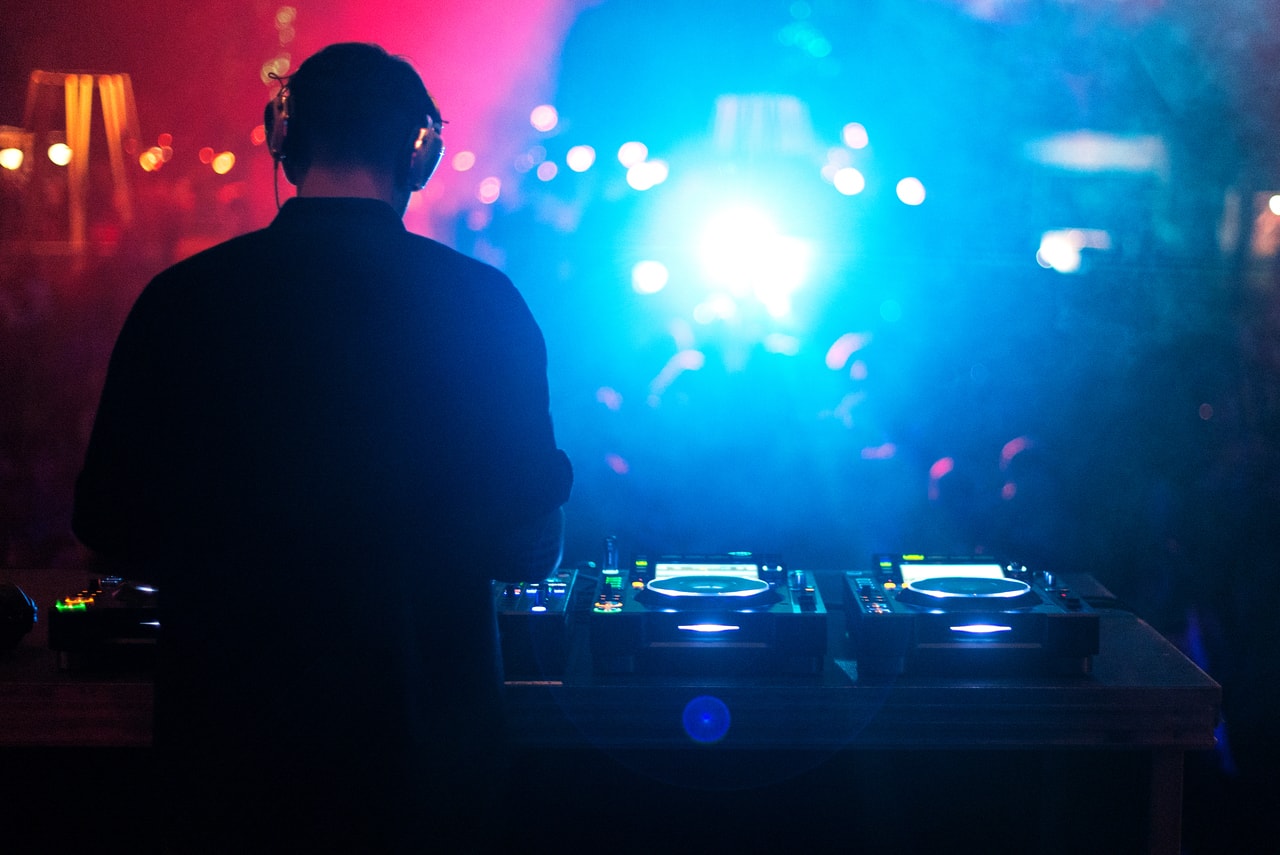 © Joris Felix Patzschke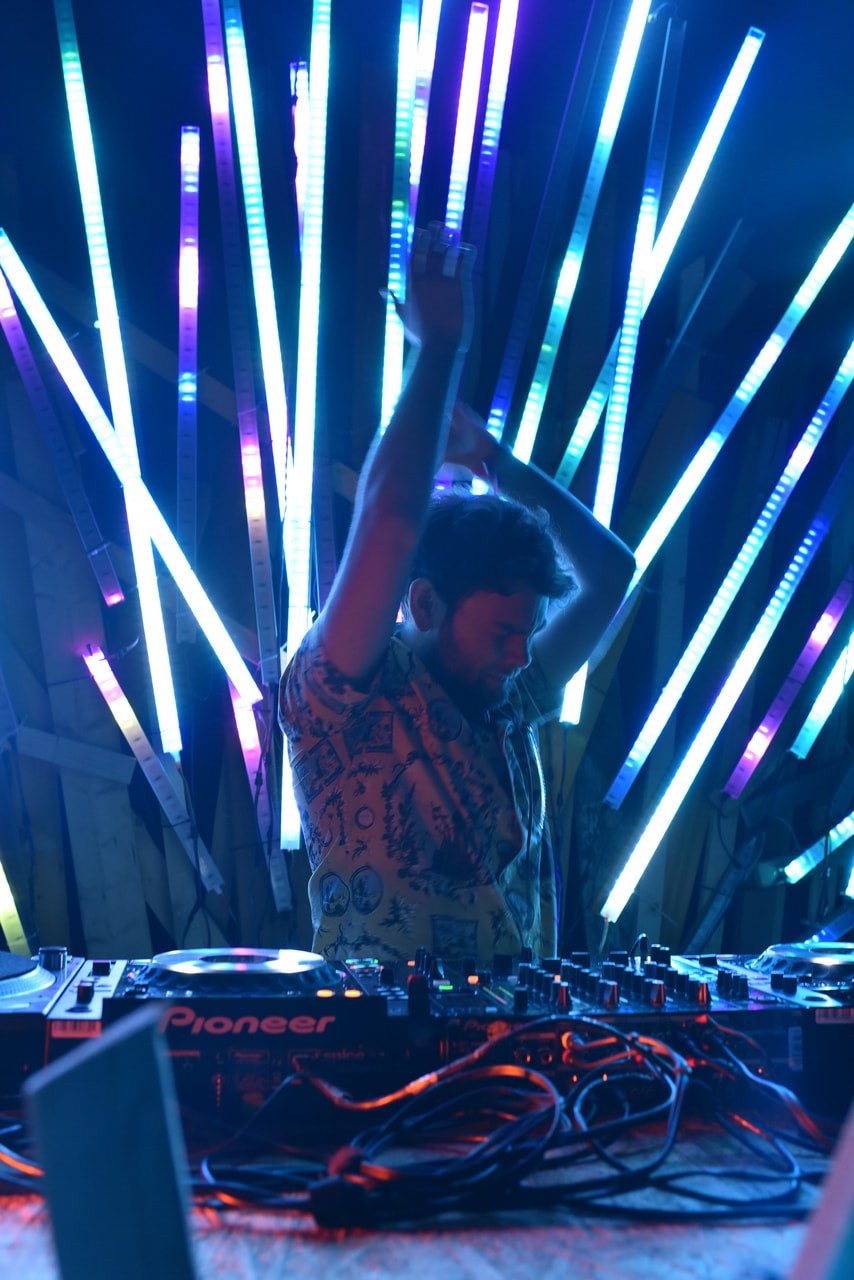 © Alexander Jedermann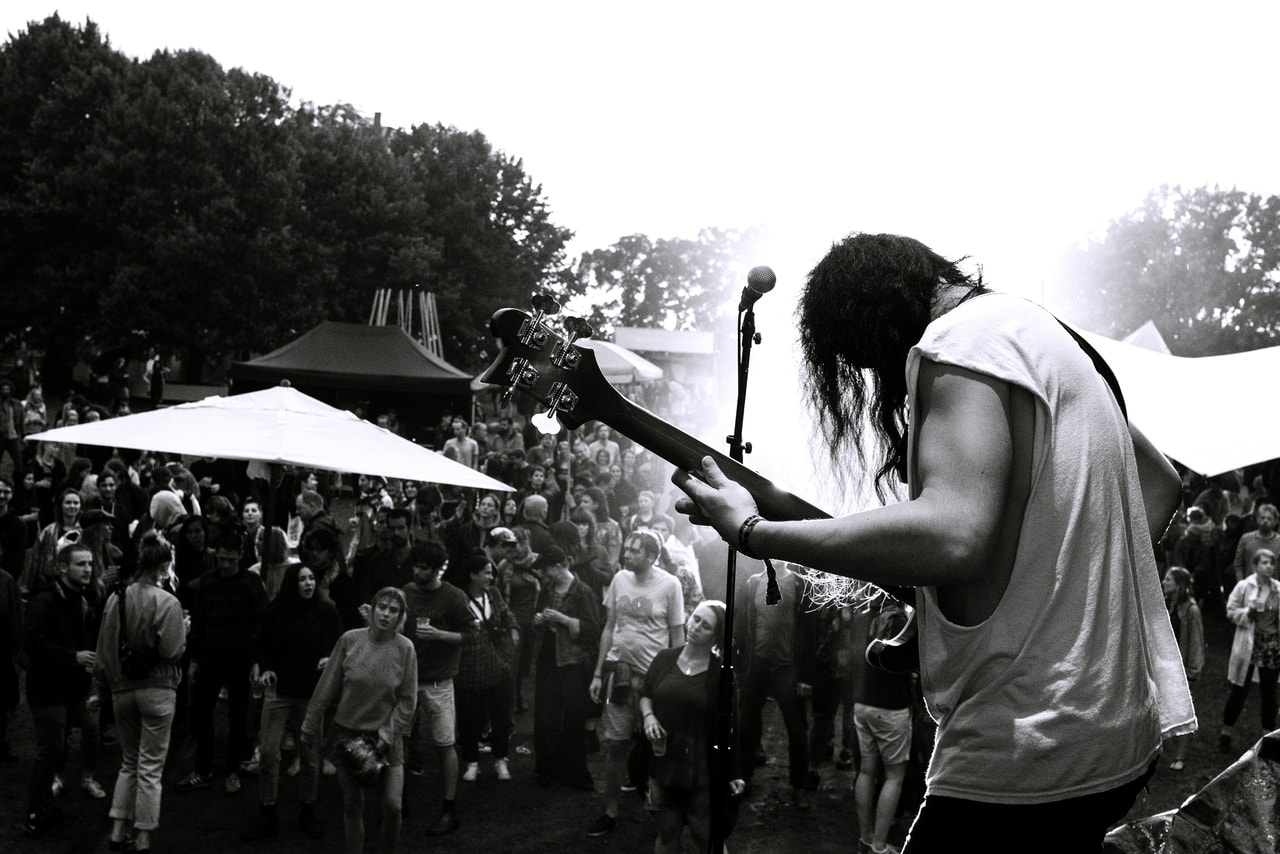 © Joris Felix Patzschke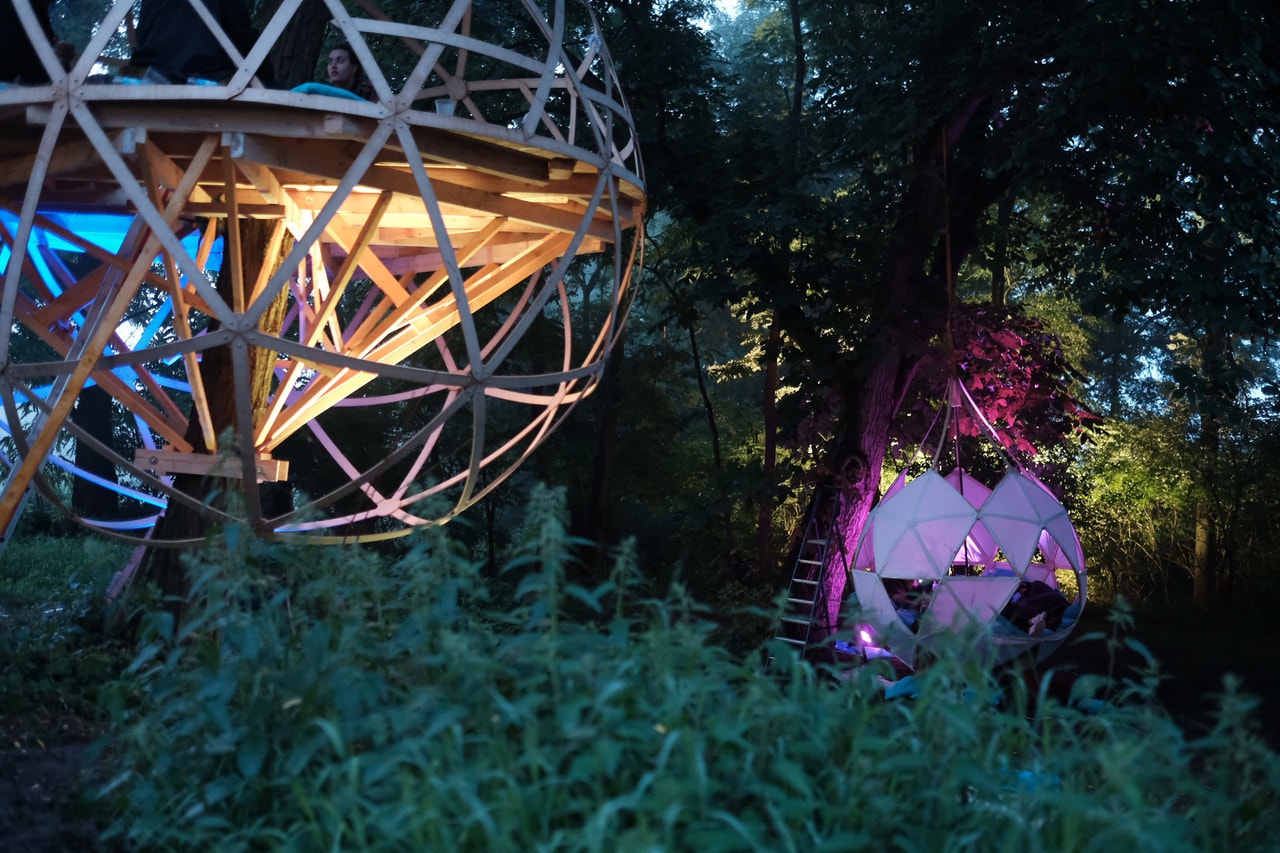 © Hanno Martius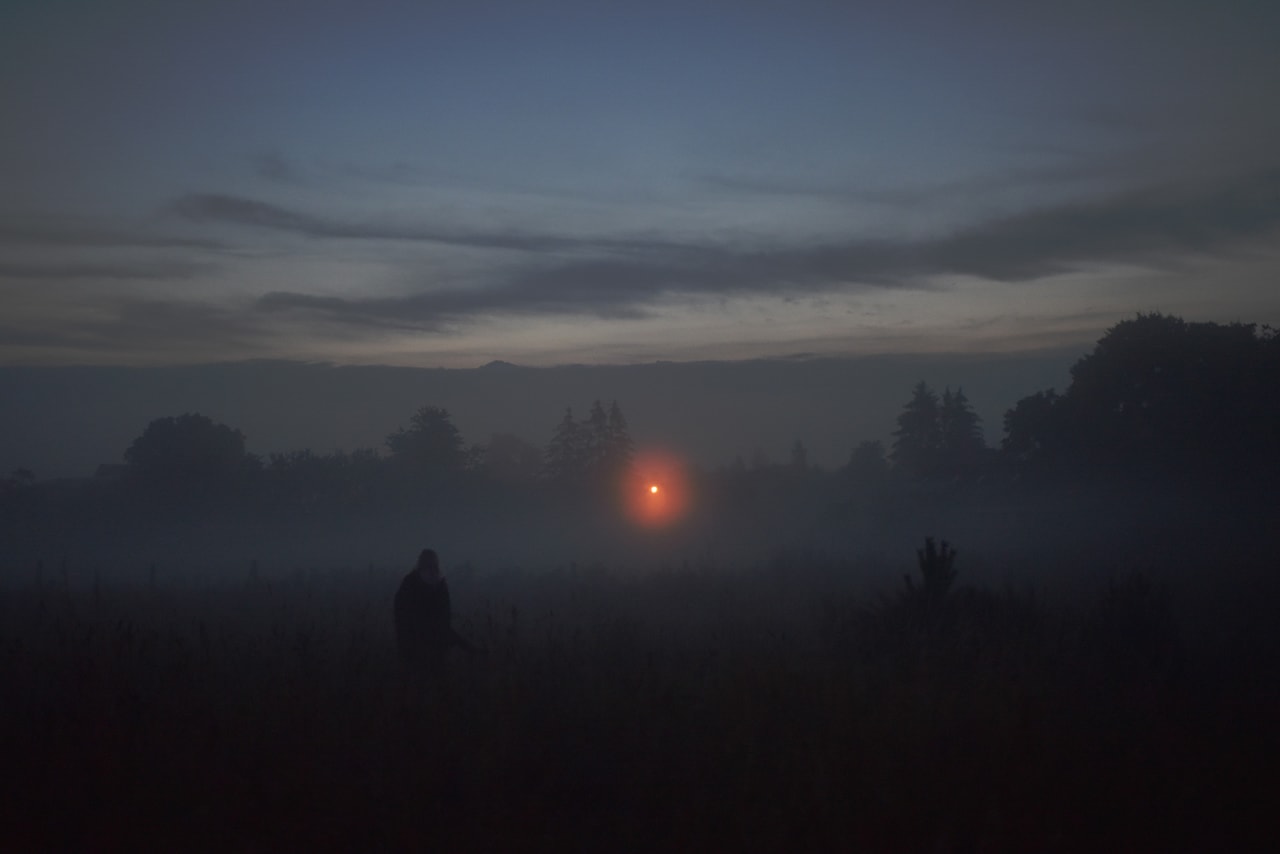 © Alexander Jedermann