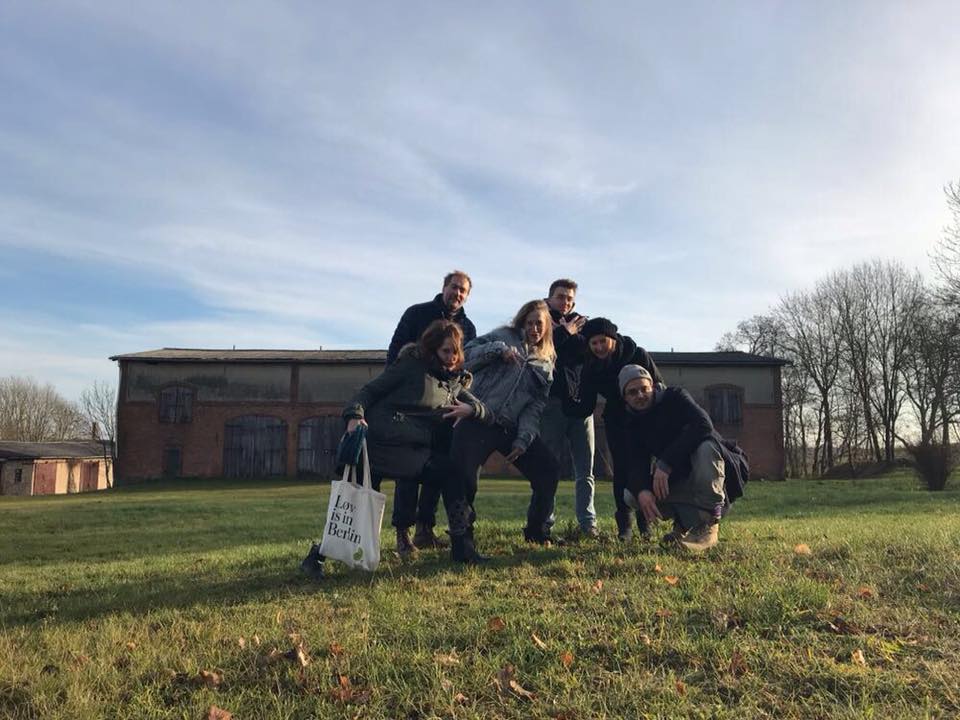 2017 was an incredible year and we are really grateful for it. We were able to work with the most amazing artists and partners and to organize great shows and tours.
E.g. the 2 breathtaking and sold out shows of RY X and Deutsches Kammerorchester Berlin at Konzerthaus Berlin or GoGo Penguin's sold out concert at the newly opened Elbphilharmonie. Electrifying bands such as Crooked Colours played their first gigs in Germany and bands who are already very popular in Germany, such as Fink, went on tour with new albums.
We celebrated with our friends of Ritter Butzke their 8 years anniversary for a whole week and had a wonderful 3. edition of Sacred Ground Festival. Again a huge thank you to everyone who made this years Sacred Ground Festival so memorable! We couldn't do it without your enthusiasm and spirit.
We are especially thankful that Hauke and Jenny are now part of Z|ART Agency. They bring along years of experience, amazing artists and are a fantastic addition to our team!
To sum it up 2017 was a great year and we are really looking forward to 2018. We wish all of you a Happy New Year and thanks for everything!